League Sponsors
Words alone cannot express the full extent of our appreciation for our league Sponsors.
Without your generous support we could not ever have the opportunity to continue to experience the joys of continuing to play the Game We Love in an organized competitve league on beautiful fields.
In return we pledge to support you to the best of our ability.
Just know that you have done a wonderful thing for the 134 players in the New York Senior Softball Association.
From all of us, ages 67-91, God Bless you!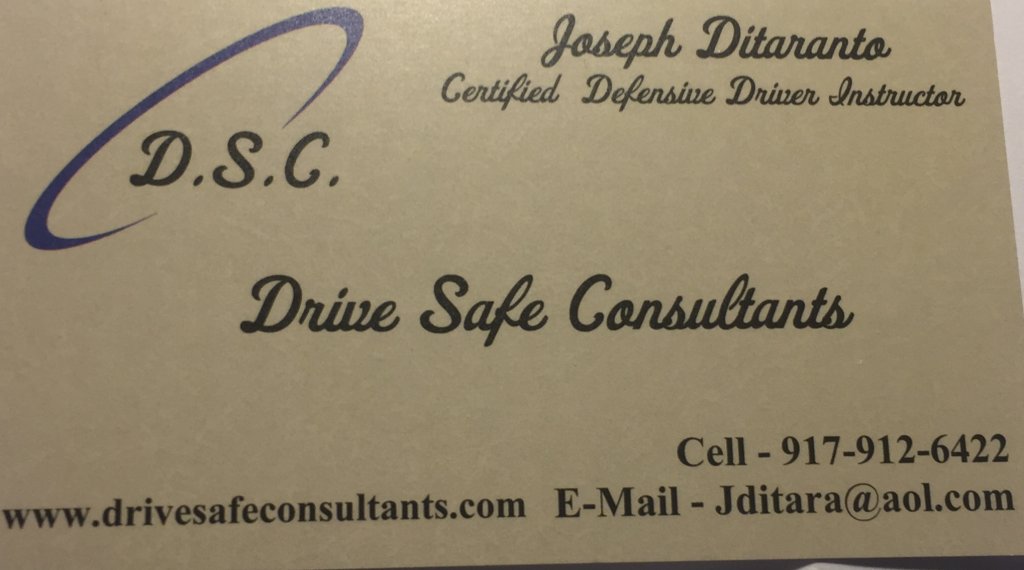 Click on the link to the website and go to the online defensive driving course page to access the course - the cost is $29.95 or register for one of the six hour in classroom courses
PLEASE NOTE - THE SIX HOUR CLASSROOM DEFENSIVE DRIVING COURSE CLASSES ARE SUSPENDED BECAUSE OF THE PANDEMIC.
IF YOUR 3YR. INSURANCE DISCOUNT IS GOING TO EXPIRE THIS YEAR, OR YOU NEED TO HAVE POINTS REMOVED FROM YOUR DRIVING RECORD, AN ONLINE SIX HOUR DEFENSIVE DRIVING COURSE IS AVAILABLE ON THE DRIVE SAFE CONSULTANTS WEBSITE. UPON COMPLETING THE COURSE, A COMPLEATION CERTIFICATE CAN BE PRINTED FOR IMMIDATE MAILING TO YOUR INSURANCE COMPANY.
THE WEB SITE IS: WWW,DRIVESAFECONSULTANTS.COM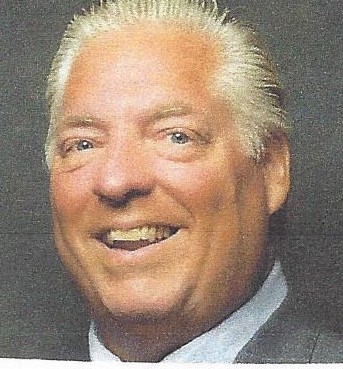 Michael A. Santo is an attorney with 36 years of experience who has concentrating his practice in handling PERSONAL INJURY, MEDICAL MALPRACITCE & NURSING HOME claims on behalf of injured parties.
CONTACTS:
Cell: 516.551.5503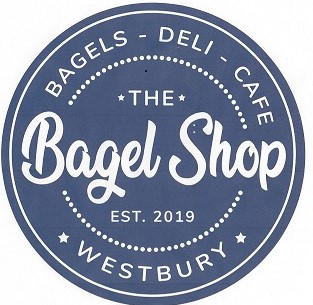 The Bagel Shop
In the Century 21 Department store shopping mall at 1075 Old Country Road, Westbury, NY 11590

35 Alhambra Road Massapequa NY 11758 ​​​​​​​ Dan: 516.695.8746