League Sponsors
Words alone cannot express the full extent of our appreciation for our league Sponsors.

Without your generous support we could not ever have the opportunity to continue to experience the joys of continuing to play the Game We Love in an organized competitve league on beautiful fields.
In return we pledge to support you to the best of our ability.
Just know that you have done a wonderful thing for the 134 players in the New York Senior Softball Association.
From all of us, ages 68-91, God Bless you!
2490 Hempstead Turnpike, East Meadow, NY 11554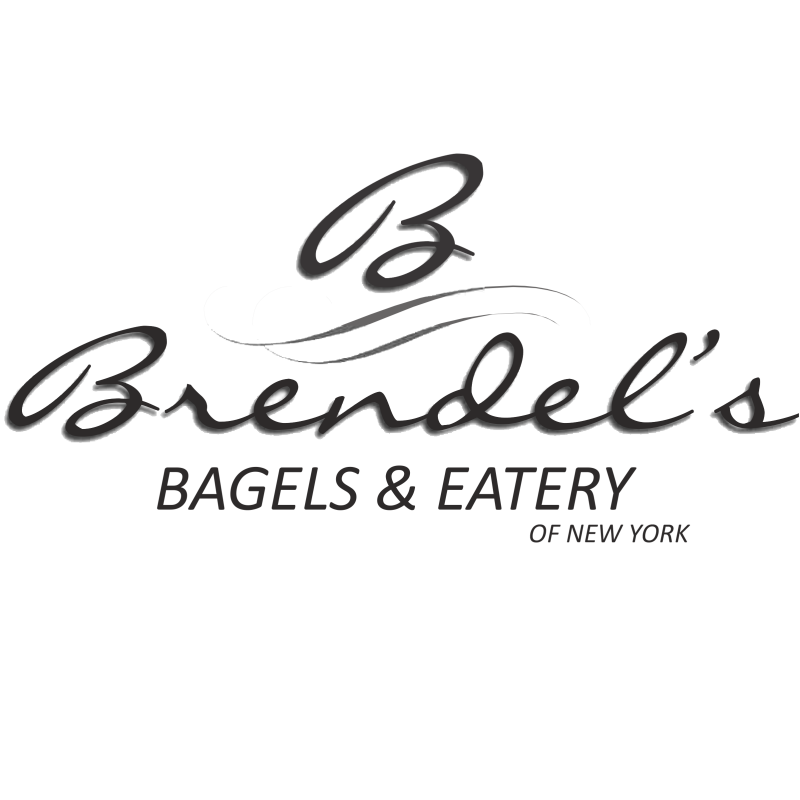 Century 21 Shopping Plaza
Hewlett Animal Hospital & Pet Resort
Marty Zipkin Owner & League Player Extraordinaire
1225 Broadway Hewlett, NY 11557
(516) 295-4447
Ace Carpentry & Home Improvement
Vincent Trioano Owner & League Player

Extraordinaire
Nassau County Craft Shows
Alan Finchley Owner & League Player Extraordinaire